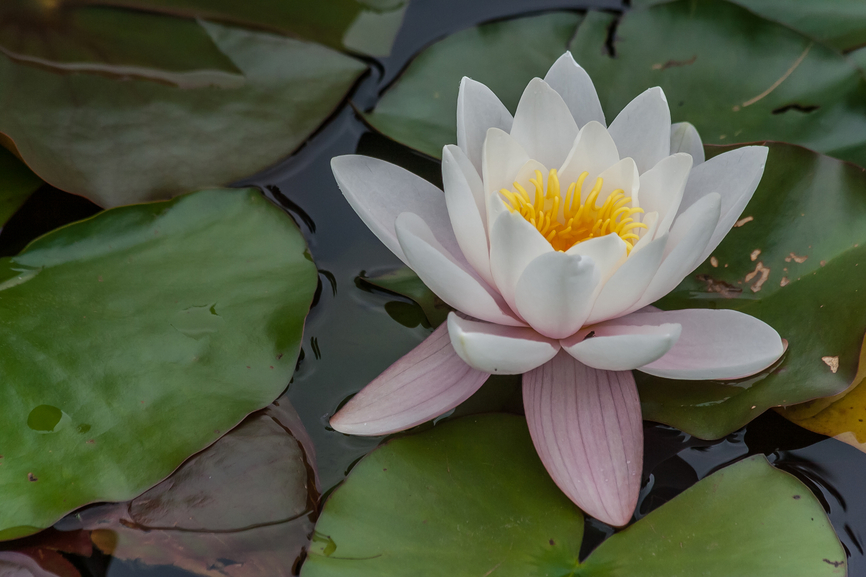 My dream is to help others see the untapped possibilities within themselves. Working directly with a Coach is the most effective path. However, participating in a coaching group, or signing up for individual coaching sessions, isn't for everyone.
If you prefer to work by yourself, there are a few free resources available to you…
Free articles on my Blog. If an article speaks to you, or you think it would be helpful to someone you know, please share it with them or invite them to visit my website. Blog Link: http://lindathurwanger.com/blog/
Free Daily Inspirational Quote delivered to your email box: http://lindathurwanger.com/morning-inspiration/
Free Art Quotes: http://lindathurwanger.com/quotes/
Free Coaching Call: Occasionally, I offer a free coaching call to anyone who has never received coaching from me in the past. These are limited time offers and are on a first come, first served basis. Sign up for the Free Daily Inspirational Quote above and when I am offering free coaching, you will see the details under the daily quote.