Linda's Books in ebook format are available for download on Amazon.com
Click the book image below to be directed to Amazon.com
Contemplating divorce or in the beginning stages of divorce? This is the perfect guide to help you avoid some of the pitfalls. This book will point you toward some of the areas of divorce that you may not have considered.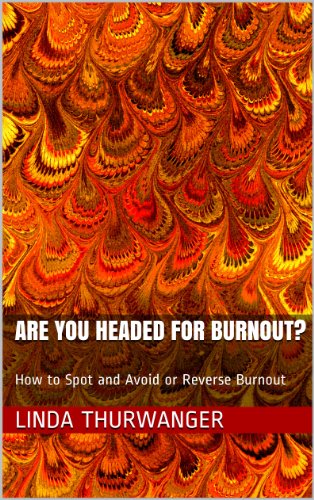 You get burned out because you take on too much, push yourself too hard or don't ask for help when you need it. This book points out ways to find inner peace again. by Linda Thurwanger
Books are helpful, but they can't help us if we don't implement what we read. If you are working through a situation that could use some support, please reach out to me. I would love to talk with you and help you as you navigate the sometimes rough waters of divorce and life in general. Let's Talk!