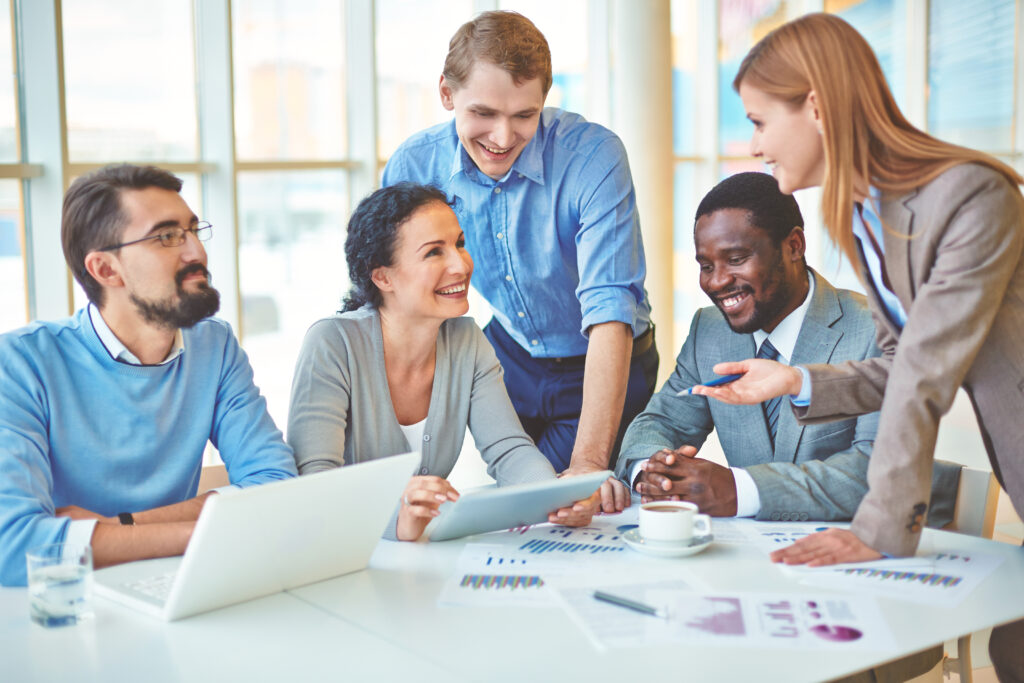 The ideal candidate for coaching is someone who is committed to being the best version of themself possible. He or she is intelligent, resilient, open-minded. The successful coaching client is willing to be transparent and direct to build a trusting relationship with me as their coach.
I am committed to helping my client to become more effective in their current position and achieve their short-term and long-term goals. Action plans are custom designed around each client and their particular needs. With on-going support, the plan is executed in a way that suits the client.
These are some of the areas in which I helped my clients achieve their unique successful outcomes:
Regaining confidence as a Sales Person in any market
Support while working toward a higher position at work
Set goals for business growth
Problem Solving
Mindset training for leaders and teams
Make sense out of challenges and problems
Help finding creative solutions
Call to experience coaching:
Call me or fill out the form below and we will set up a time to talk. Being coached is something that is difficult to describe, but the benefits are very clear once you experience work with a good coach.
(770) 756-3095