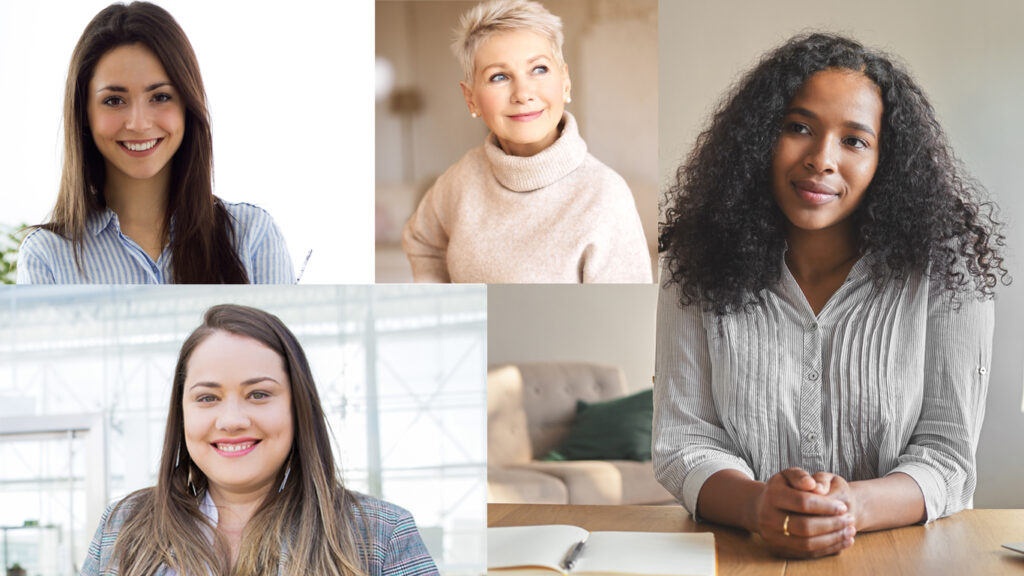 Coaching closes the gap between the way you feel and live your life today and how you would rather feel and live.  I work with intelligent, capable people who want to create more success, joy and love in their lives.  Working with a Coach is one of the fastest ways to close the gap between where you are and where you want to be.
Why Hire A Coach?
                                        If you want to…
Improve your personal and/or work relationships
Move gracefully through grief
Support during relationship breakup
Navigate divorce with more peace
Have more confidence in yourself
Kick anxiety to the curb
Improve self-esteem
Achieve personal health goals
Make better use of your time
Enjoy life more and stress less
Have help to uncover your next steps
Make a career change
Start your own business
Handle problems more gracefully
Remain calm and meet deadlines
Move past shame and/or guilt
If you answered "Yes" to any of the above, you might want to consider working with a Coach.
Contact Linda for more information on how coaching might be helpful to you.
You will never be pressured to sign up for coaching sessions.  If working with Linda is right for you, and you are ready to make a change in your life, you will know.
---
Here are a few of the reasons why women seek coaching…
Overall lack of confidence
Underlying issues with low self-esteem
Romantic relationships have been disappointing
Thinking about dating again after divorce
Frequent arguments with life partner
Confused about a career path
Burned out  by caring for children and/or aging parents
Butting heads with a boss or co-worker
Anxiety and/or fear hold them back
Job loss
Divorce
Widowed
Moving past grief
Did you know that you can have high self-confidence, but still have low self-esteem? Confidence means a person has faith in their ability to rise to challenges, handle setbacks and act on opportunities.  Esteem is the value we put on our own worth.  It determines how we relate to ourselves and others.
I guarantee that if you lack either self-confidence or self-esteem, or if you lack both, it is impacting every aspect of your life.  If you believe that you are not enough or that you can't handle whatever situation arises, you are not living the best life possible.  Instead, you are being lived by outdated and unfounded beliefs about yourself.
When a person shifts from feeling bad about who they are to feeling good about themself and when they can see that they are able to overcome challenges, their entire life changes.
My goal as your coach, is to help you gain more confidence in yourself and also help you to stop feeling small and insignificant.   Our time together, will be spent identifying what you want to accomplish and how you are going to make that  happen.  I won't give you false praise, but I will point out the aspects of you that make you unique and a gift to your family, friends and community.
There is no long-term commitment required.  You decide when to start receiving coaching and when to stop.  We will not spend much time, if any on past life experiences.  Our focus is primarily on taking you from where you are now, toward where you want to be.  I find the past has little to do with that process and dwelling on it, may be what is holding you back.  That is not where the gold is buried.  The gold is in you and in today, because what you say, do and think today, is laying the foundation for your tomorrow.
Focusing on the past is like driving your car and only looking in the rearview mirrors… You will probably crash!   
To find out more about working with me, please complete the form at the bottom of this page, and I will contact you as soon as possible.
I look forward to connecting with you!
Questions?