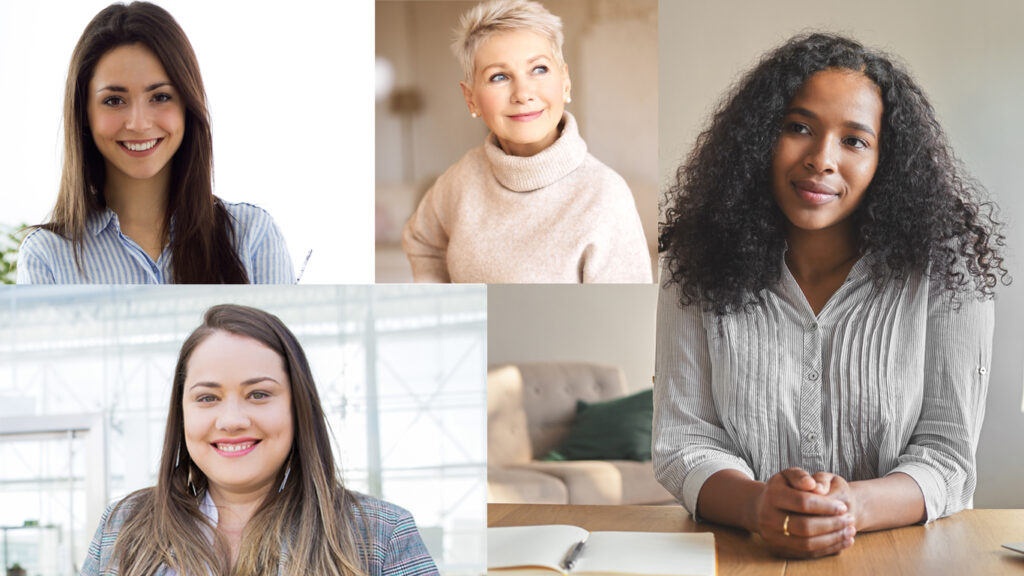 ARE YOU READY TO BE YOUR BEST SELF?
People seek coaching for many different reasons…
Were you furloughed from your job?
Are you feeling overwhelmed working from home and homeschooling your children?
Was your salary cut?
Are you being asked to do more at work due to layoffs?
Have arguments with your life partner escalated?
Are you confused about your career path?
Are you on edge, caring for your parents and your children?
Are you butting heads with your boss or co-worker?
Do fear and anxiety hold you back from doing the things you want to do?
If you are feeling overwhelmed by the current circumstances in your life, working with a Coach,     could help put life back in perspective for you.
---
HOW DO YOU KNOW IT IS RIGHT FOR YOU?
If…
You want to make a career change
Start your own business
Improve your personal and/or work relationships
Have more confidence in yourself
Achieve personal health goals
Make better use of your time
Enjoy life more and stress less
Would appreciate someone to help you uncover your next steps?
Then YES, Coaching is definitely something you should try!!
My goal as your coach, is to help you create the success you dream of, at your own individual pace and in your own style.  I will be honest and direct with you, because any other approach, will slow down your progress.  Our time together, will be spent identifying what you want to change and how you are going to make that change happen.
Real change can happen quickly, but you have to be willing to drop the story that has been holding you back.  You have to be ready to step out of your comfort zone and stretch yourself, a little at a time, beyond your fears.  If you can identify what you want to change in your life, and  you are ready to make a commitment to yourself to do the work, to make that change a reality, then we will make a great team.
There is no long-term commitment required.  You decide when to start receiving coaching and when to stop.  We will not spend much time, if any on past life experiences, unless you think it is helpful to discuss them.  Our focus is primarily on taking you from where you are now, toward where you want to be.  I find the past has little to do with that process and dwelling on it, may be what is holding you back.
To find out more about working with me, please complete the form at the bottom of this page, and I will contact you as soon as possible.
See you on the other side!
Questions?