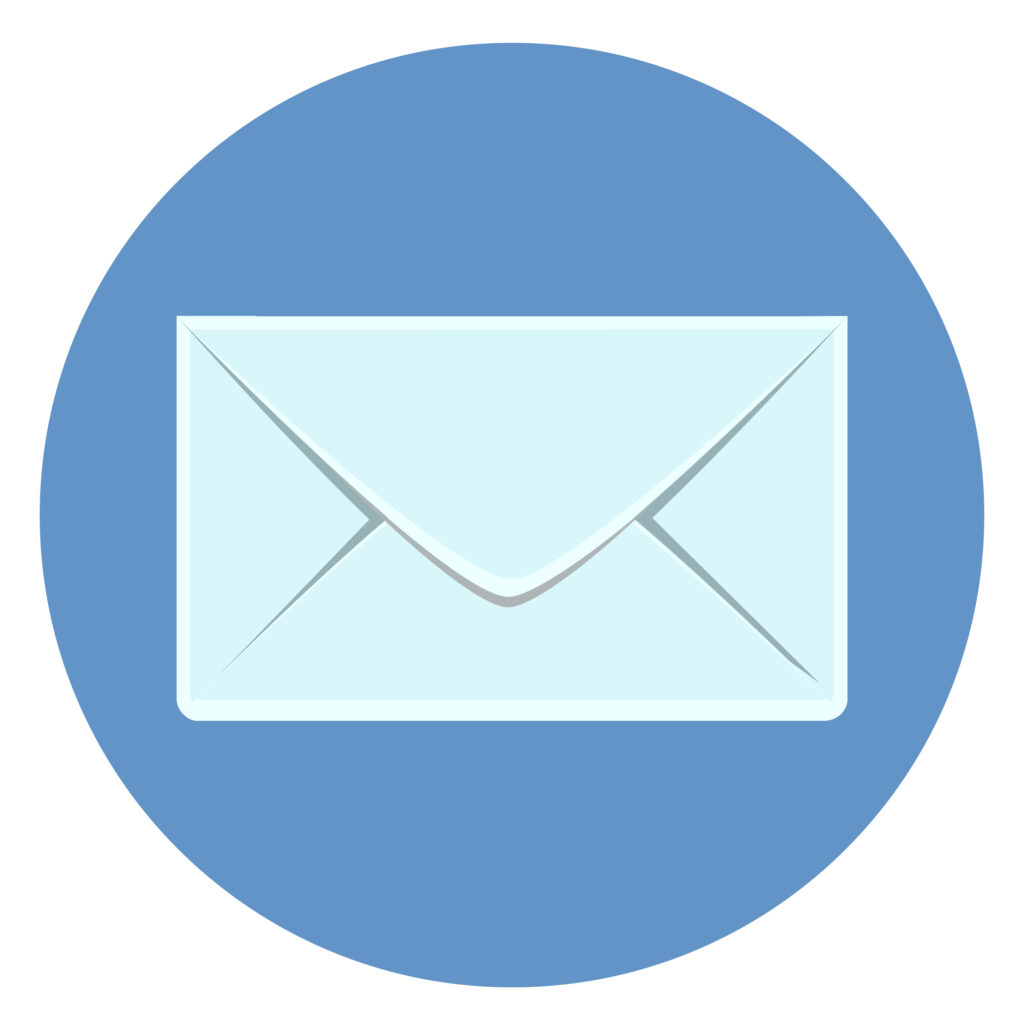 THANK YOU FOR SUBSCRIBING!
If you are requesting information on a program, group or other coaching services, I will be in touch with you very soon.
If you subscribed to get a free download, please check your email mailbox.  If the link is not there, please let me know.
You will automatically be subscribed to my Newsletter.
You can unsubscribe from any list at any time.
I can be reached via email at:  linda@lindathurwanger.com 
Warm Regards,
Linda