Rediscover Your Sparkle!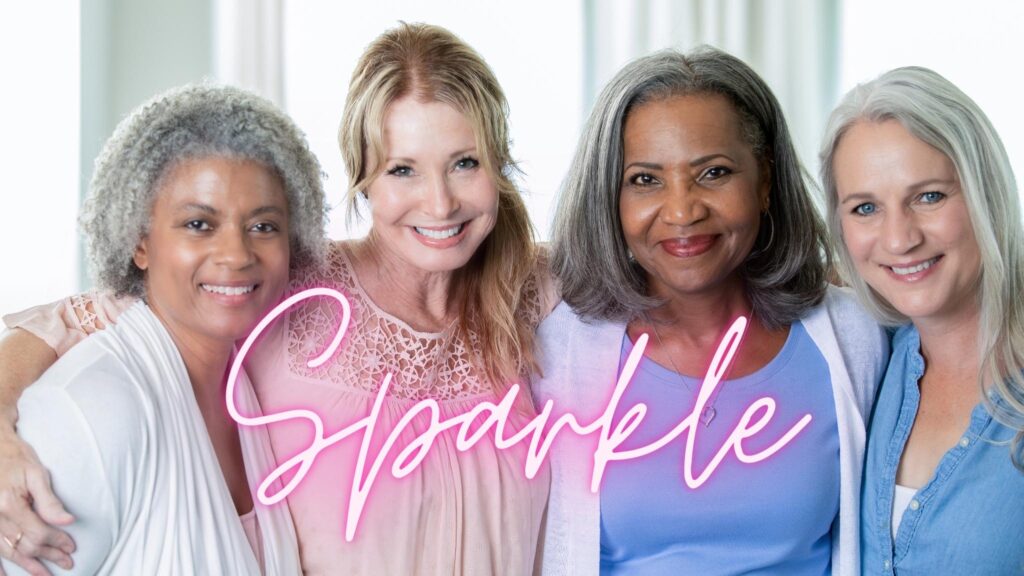 Do You Sometimes Feel That There Must Be More To Life?
Are you bored with your day-to-day, same-old-same-old routine? Are you mostly content, your life is moving along just fine, but it seems as if something is missing? Would you love to totally change your appearance, your career, your marriage or your general outlook on life? Are you unhappy with where you are in life and long to do something more impactful?
Consider your life as it is today. Your life is a reflection of the program you have been running for months or maybe years. At some point, you created an identity and you have been living at that level. Most of us never get close to tapping into our full potential. We get hypnotized by the commonplace and as long as there is no drama, we think we are fine living that way. Then one day, we look around and realize we are bored, or feeling unfulfilled, or we just want something more out of life. Maybe the time has come to reinvent yourself.
What Does it Mean To Reinvent Yourself?
Each one of us has reinvented ourselves at various stages of life. Your first several years of life were full of reinvention from the moment you left the safety of your mother's womb. At some point, you stopped reaching for something more. When you reinvent yourself, you change something about your life so you can experience other dimensions of yourself. It is a process of becoming an even better version of yourself.
How Do You Reinvent Yourself?
Reinventing ourselves involves digging a little deeper to uncover the next level of living that we could step into. We let go of what is not working for us so that we can go to the next level. We give up "good" in order to reach for "great"!
The process of reinventing yourself can feel intimidating. I'm here to tell you that it can be exciting and lots of fun to test out what it might look like and feel like to change some aspect of your life. Especially when you have a group of like-minded women supporting you and each other with love and laughter.
New Groups Forming Soon!
Complete the form below to join my mailing list and be the first to learn about upcoming groups! You will also be added to the list to receive newsletters that contain helpful ideas to help make sense out of life and bring you more peace of mind. Don't worry, I promise not to overload your mailbox. My newsletter goes out no more than once a week. You can unsubscribe at any time.
---