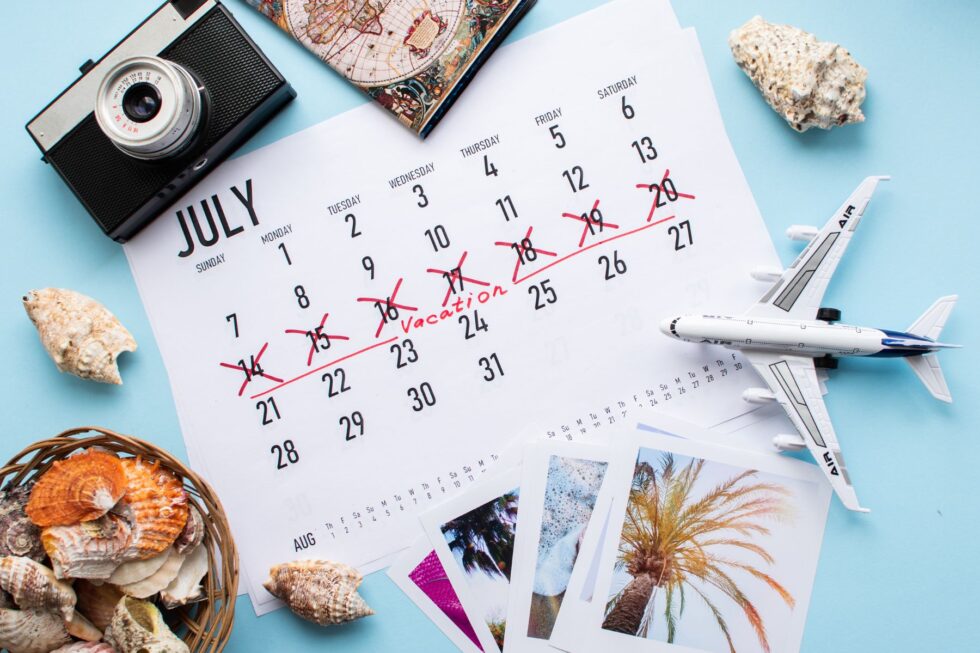 Have You Been In Vacation Mode?
Here, in the USA, the season of autumn begins on September 23, 2023. As we approach the end of summer vacations and the first nine months of 2023, I find myself contemplating what I have accomplished in 2023. I am also thinking about what I want to create in my business by the end of 2023.
Many of us, including me, have been in vacation mode over the summer months. Summertime can inspire us to relax and enjoy time spent with family and friends. Depending on the type of business, you may have noticed that some of your clients and customers have also taken a laid-back approach to business. That can be frustrating when you are a business owner, salesperson, or solopreneur.
Five Ways To Use Summertime Slowdown To Your Advantage
Use the time to engage with current customers and clients. Reach out to them via email or a phone call simply to say thank you for their past business. If you get a conversation going, ask them if there is anything that you can assist them with today. If it is appropriate, send a link to a video that is relevant to the type of issues they face or the type of work you have done with them in the past.
Map out your business goals and strategies for the rest of the year and look ahead to what you might want to create in the upcoming year. Set a goal that is slightly higher than you realistically think you can achieve.
Talk with your team members to brainstorm ideas to better serve your customers. Discuss problems and find solutions you can test over the next few days or weeks. When I talk about team members, I include the team that reports to you and the teams that you are a member.
Are there professional development opportunities for the staff members who report to you? Bring in a coach or consultant to work with your team on an individual basis or as a group. Send your team members for off-site training or work with them one to one to improve their skills and understanding of your business.
Improve your leadership skills. Many businesses will pay for professional coaching for their middle managers and executives. If you are a business owner or solopreneur, coaching can be a tax write-off as a professional development business expense.
It's summertime and the weather is fine, but your business can still thrive even if the rest of the world is in vacation mode.
---
Contact me to learn about the coaching programs I offer to individuals and groups.
Email: Linda@lindathurwanger.com
Phone: (770) 756-3095